Enabling high-performance in a dynamic business environment
Connected, Shared and Autonomous
Transforming automotive through efficient digital strategies
Empowering Modern IT Solutions with Atlassian Product Suites
TRANSFORMING YOUR BUSINESS TO REACH NEW HEIGHTS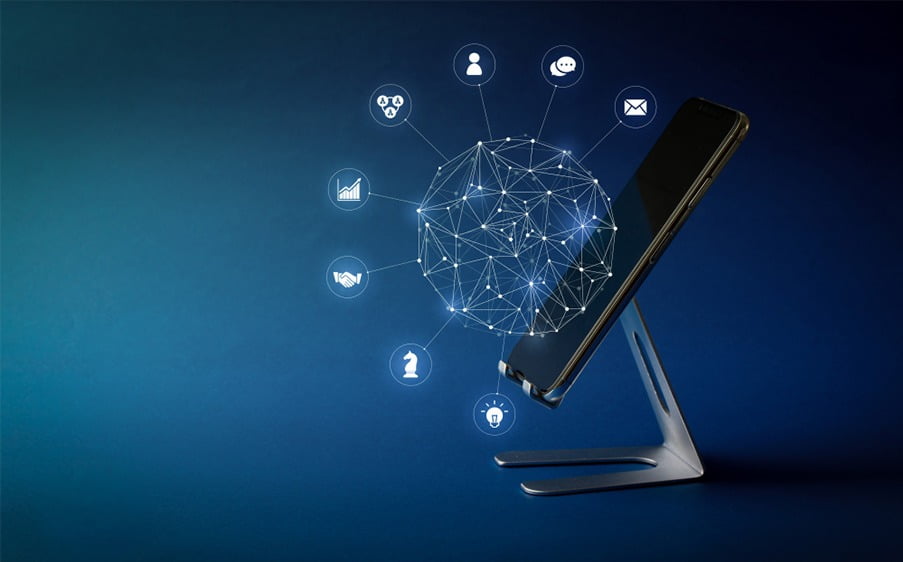 Solutions Driven
Accelerating efficiency in your delivery process with increased ROI.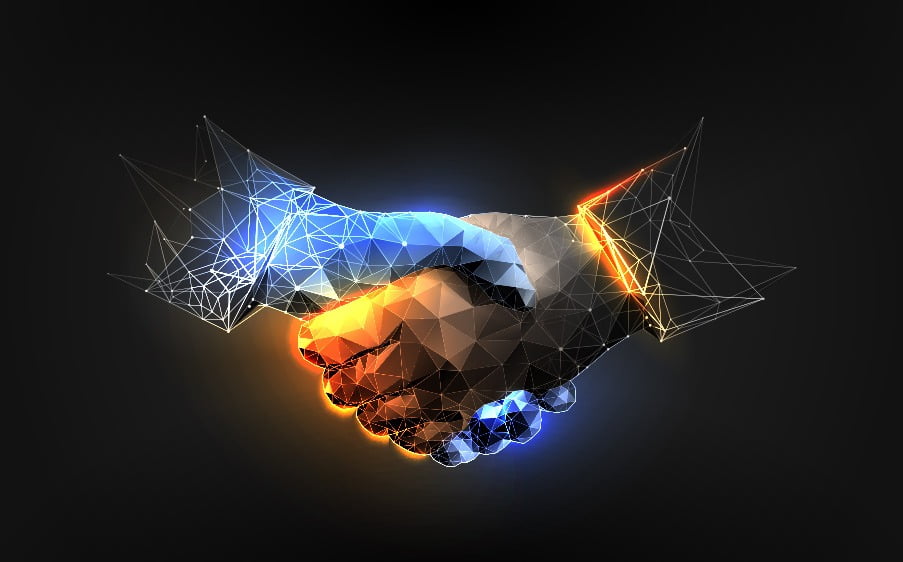 Technology Centric
Enabling you to orchestrate your business goals with modern technology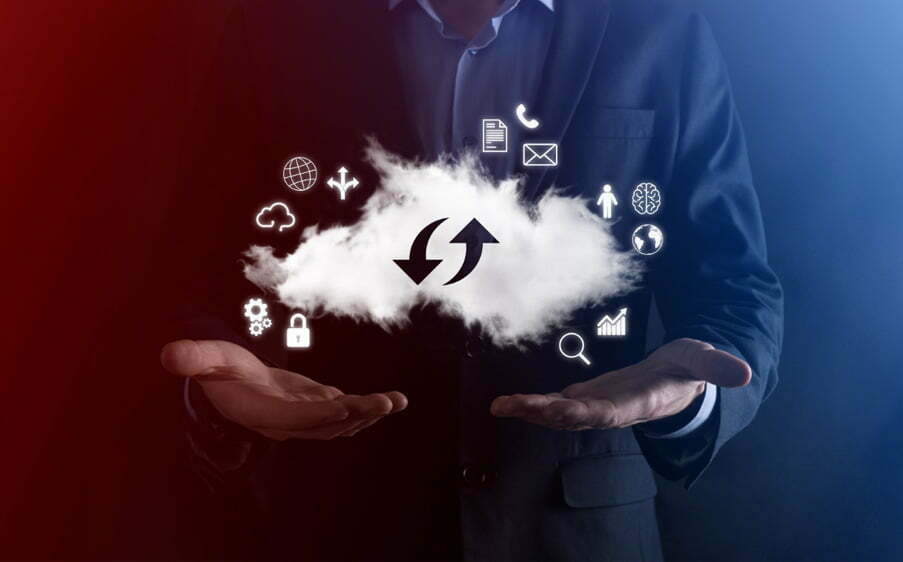 Service Oriented
Scaling up your business productivity and customer experience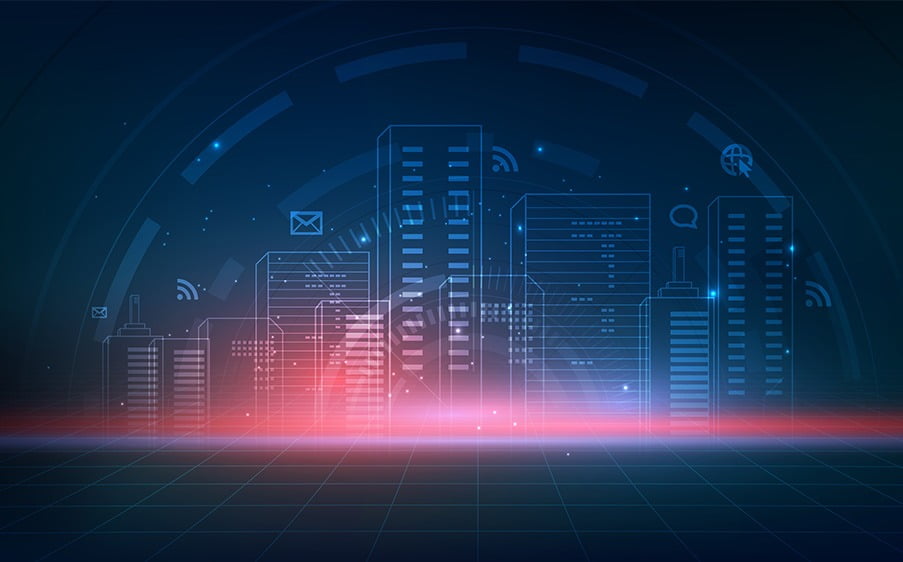 Industry Experience
Accelerating digital transformation across industry verticals
With an industry experience of over 20 years, we are known to amalgamate a perfect blend of experience, expertise and engagement models to drive enterprise digital technology offerings across multiple verticals.
Automotive
Leveraging the automated tools and techniques, we at MicroGenesis help the business entities under the automotive industry to meet their business goals. From marketing, selling to generating profits, every task becomes easier with our state-of-the-art technology.
Healthcare
Being a partner of leading companies offering the best technological solutions, we provide cost-effective and less time-consuming solutions to the healthcare industry. With our services, we aim at solving the challenges experienced by healthcare industries.
Leveraging Technology. Delivering Solutions.
5 Reasons to Migrate to Cloud
What is driving mass move to the cloud and, why do experts think companies that haven't so far are falling behind?
Embrace Application Lifecycle Management (ALM)
The change was always constant but rapid digitalization transformed the way organizations operate due to growing demands and increasing customer expectation. To meet this growing demand, enterprises started depending upon innovation to build and implement new software that can ease organizational challenges through integration and a robust approach.
RPA to accelerate business growth
With no training, within 10 minutes you are ready to use a completely functional bot. By the end of the day, you have completed 178 steps workflow in your ERP system WITHOUT A LINE OF CODE.