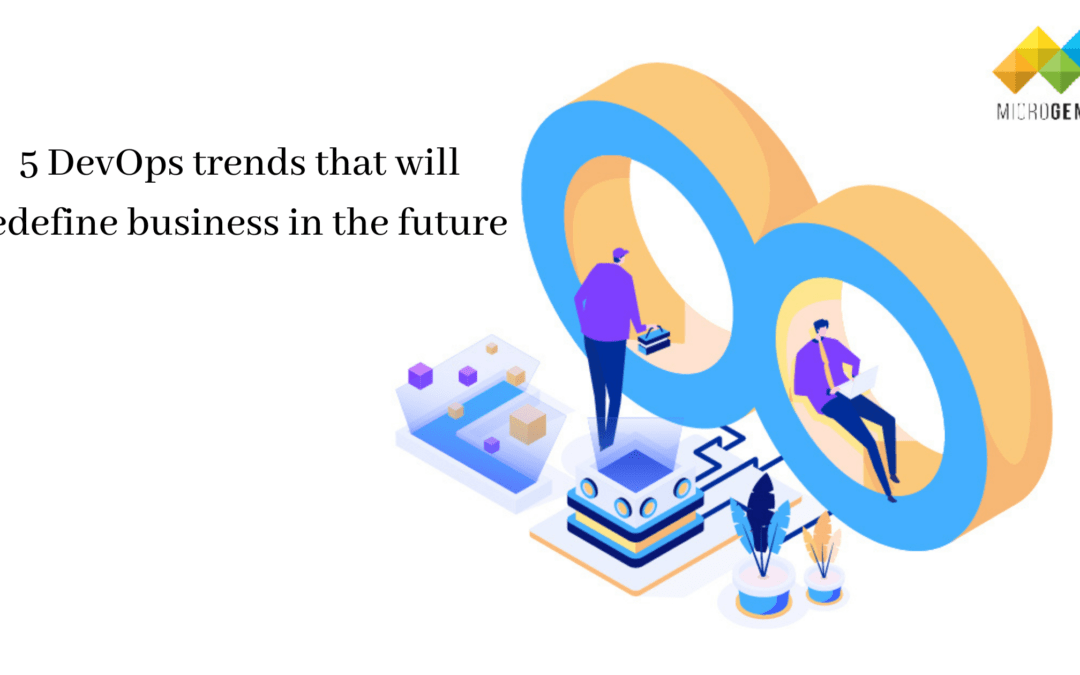 The surge in demand for software-based services is growing rapidly which paved ways for the implementation of DevOps by several businesses in the IT sector. Implementation of Development and Operations within the organisation allows teams to streamline their business process and add value to their management goals.
DevOps enables teams to respond to evolving market conditions, scale, and collaborate to provide innovative and more dependable products and services. Over the past 15 years, tens of thousands of organisations have adopted DevOps as a way of their working culture, states a recent study conducted by Atlassian.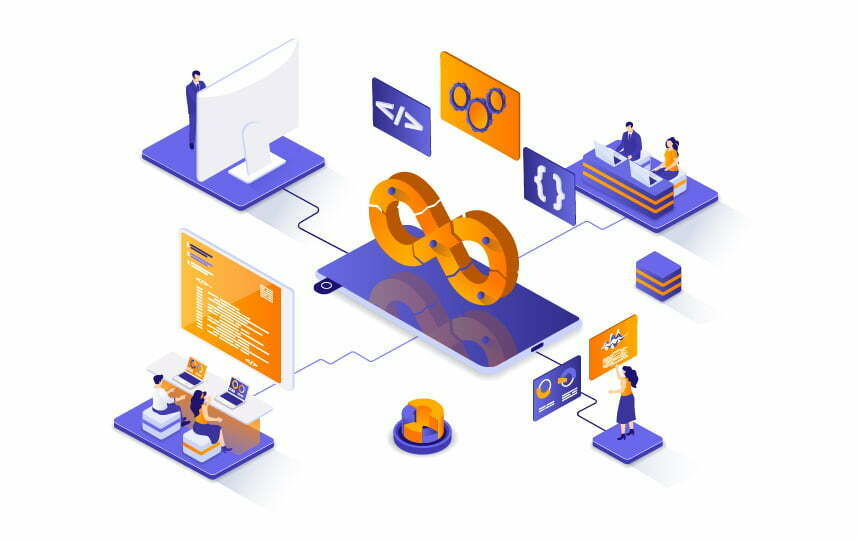 Another report
states
DevOps market will reach $14, 969.6 million by 2026. All these trends are a reflection that DevOps is here to rule and becoming imperative for the team's success. Here are the 5 predictions for DevOps in 2021 and beyond that will help business to maximize their profits.
Adoption of DevSecOps Methodologies
Cloud security will become the top-of-mind agenda of CIOs as they embrace cloud transformation so that businesses can deliver high-quality software, features quickly and efficiently. Thus, the DevSecOps technique will become crucial for a business that will focus on maintaining a certain degree of protection within the system to eliminate vulnerabilities.
BizDevOps is the next DevOps evolution
The current push for digitalization through business verticals necessitates the removal of even more barriers. Between IT and the company, there is a major split. This is where BizDevOps tools enter the picture and enable companies to streamline their business process while reducing risks. 
Rise of Smarter DevOps
Organisations will soon realise the value of "Smarter" DevOps and will gradually implement analytics. Today advanced DevOps companies are on the brink of optimizing productivity benefits across all of their workflows. Data analytics, artificial intelligence, and advanced analytics software combined with smarter event-driven triggers and sophisticated alerting would allow continuous integration workflows to unleash the next wave of productivity-driven performance.
Emphasis on quality over speed
In 2021, enterprises will put more emphasis on the quality of the software rather than the speed at which software and applications are developed. Continuous distribution would no longer be a parameter for delivering below par service. The process of simply releasing software and fixing bugs at the distribution mandate will be phased down.
Integration with AI & ML
The rate at which data is generated every day, it gets complicated for organisations to manage such massive volumes of data in daily operations with outdated technologies. Here, Artificial intelligence (AI) and Machine learning (ML) integrated with DevOps will enable organisations to attenuate and scan data of any volume. It will also boost the way teams are performing and transforming their way of work to deliver, deploy and manage tasks efficiently.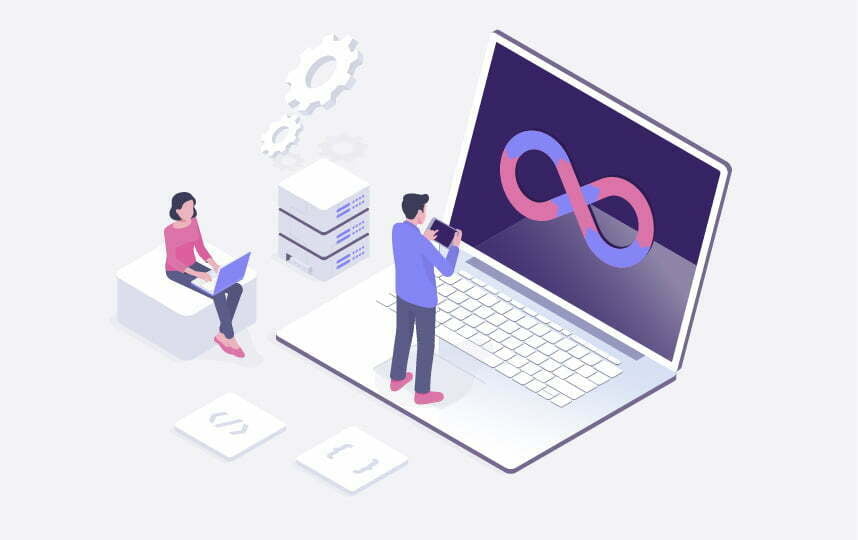 Conclusion
Although the Covid-19 has completely changed the business dynamics and the way business performs their operations, looks like these recent trends in DevOps will continue to stay for long.
MicroGenesis stays abreast with the latest developments in trends and worked with multiple clients to scale their operations. If you too want to scale with DevOps, we can help you by offering customizable and reliable DevOps services.