Manage your Documents to Control your Business Content
Enterprise Information Management
Integrate our cloud-based enterprise-friendly document capture and storage system to the existing tools and get the best outcome regarding managing your documents. Our EIM or Enterprise Information Management solutions are secured and shared in a centralized repository. Thus, we streamline content management costs ensuring systematic storage and withdrawal of data.
Key Features
Wide Storage solution
Intelligent document capture
Seamless Integration to existing tools
Streamlined content management costs
Systematic Storage system
Efficient retrieval of data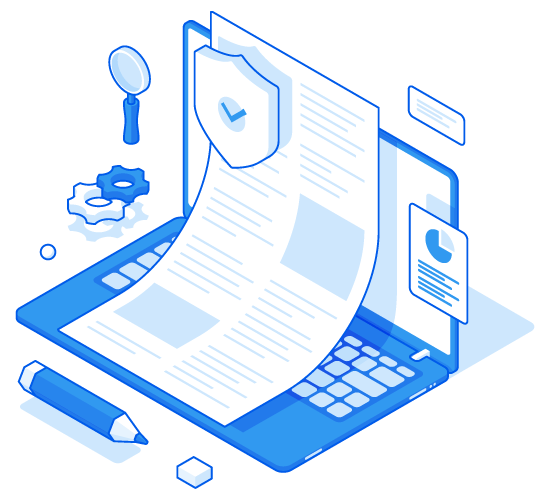 Our Approach
4D Engagement
Enterprise Document Management
Digitize your document repository by using our smart, intelligent, result-driven document management solution. We help organizations worldwide to manage, access, and distribute information digitally
Document Capture Solution
With our intelligent, automated document capture platform, get your business-specific advanced document management solutions. Our customized solutions ensure maximum security and collaborations across business functions
Single Solution for Paper and Electronic Document
Whether you bring a hardcopy of your document or an e-copy, the solution work with same efficiency for both of them. Thus, enjoy easy workflow without any hassle going around. It reduces the complexities
Eliminate Manual Process
Our ELM process includes optical character recognition. It helps to extract information from electronic and scanned paper documents. Thus, the manual process is replaced by the automation process
The MicroGenesis Advantage
Increased Productivity: Capture and extract documents that streamline information. Thus, it brings in higher visibility for perfect workflow. Elimination of manual processes and increased visibility lead to increased productivity.
Improved Accuracy: The more you go digital, the more accuracy you can find. With our automated ELM service, you can get a very high accuracy rate that manual processes would not have been possible.
Cost Efficiency: Our ELM service includes optimized resource planning, proper storage; well-built infrastructure; and paper footprints. All of these together help to reduce the costs of running the organizational process.
Faster File Access: The integrated capture and management solution helps access all of the files quickly and safely. The system recognizes and accurately indexes each file. And that is how you can get faster and smoother file access.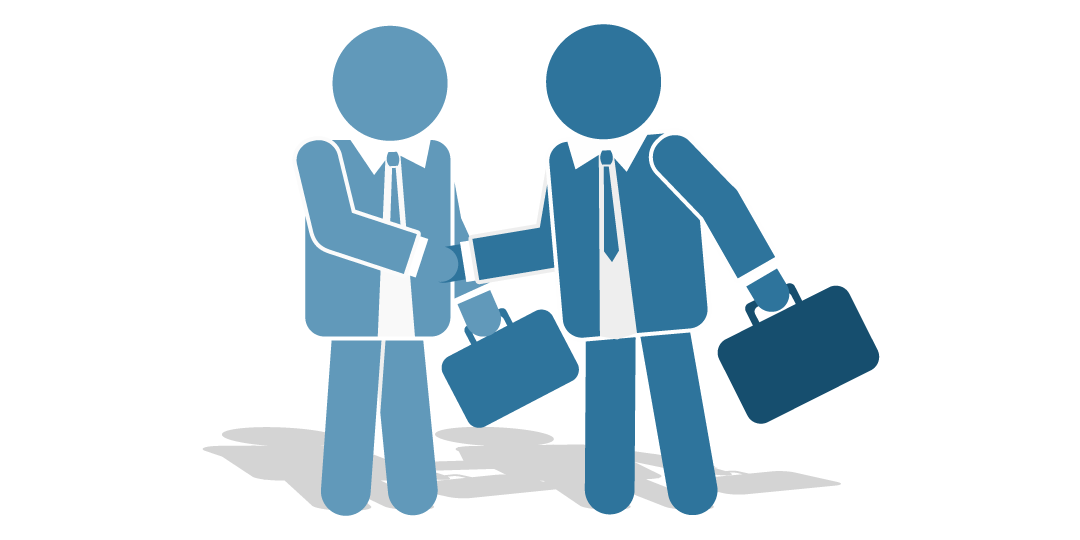 MicroGenesis would like to demonstrate to you that adopting document management is straightforward, dramatically improves workflow, results in better operational efficiency and staff productivity – and delivers a fast return on investment.
To find out more about how our solutions can improve profitability and boost client satisfaction for your organization, contact us: