Smart, Automated Document Capture Platform
Advanced document management solutions specific to your business
We can develop customized solutions which help you transform your document repositories into a digital document ecosystem which is integrated to your business processes and workflows. This can ensure information security and better collaboration across business functions.
We are fully capable of automating enterprise wide document capture process with smart document capture platforms from Ephesoft and Kofax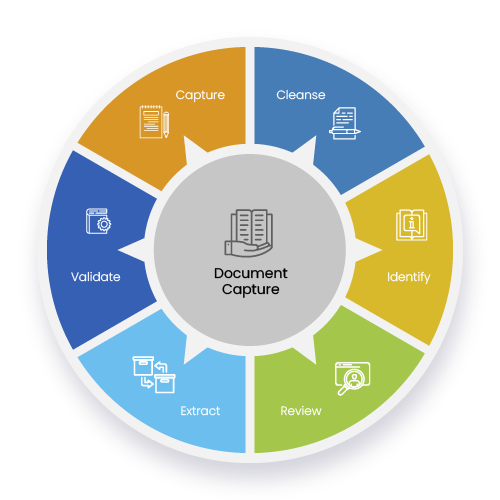 Advanced document capture capabilities enabled through data classification and data extraction

Single solution for paper and electronic documents

Accelerated processes enabled through end-to-end automation
Unified & automated platform for document management needs
DStore unifies disjointed document workflows to create a centralized repository of knowledge.

Structure agnostic
All documents in paper or electronic format with structured, semi-structured and unstructured data can be captured and processed irrespective of layouts or formats.

Eliminating manual processes
Optical character recognition enables extracting information from electronic and scanned paper documents

Database matching
Metadata is extracted with "2 way"/"3 way" matching with data sources, flexible maps and schemas for high levels of accuracy in processing

Highly compatible integration
Our document capture solutions integrates well with existing ERP or content management repositories like Alfresco, SAP, Oracle, SharePoint and FileNet

Anywhere connect
Easy access to information with high degrees of security is possible with our centralized, distributed and remote options

Visible accurate information
Our OCR solution attaches form, field and character level scores to extracted data. These scores are indicators of accuracy of the extracted information
Redefine organizational process with our document capture and management solutions
Leverage our services to replace manual, error prone and expensive processes for receiving, processing and releasing large volumes of high-value documents and content
Document capture and extraction streamlines information and workflows with high degrees of visibility. This can maximize productivity as manual processes are eliminated.
Streamline cost efficiencies
Organizations can save costs through optimized resource planning, storage, infrastructure and paper foot prints
With our OCR solutions it is easy to capture structured and unstructured data, thus enabling end-to-end automation
Never miss a single file thanks to the integrated capture & management solution which recognizes and accurately indexes each file thereby enhancing the audit efficiencies
With minimized manual intervention, the throughput accuracy rate are very high which further brings down the processing time.
Your vendor for document needs
We have partnered with Ephesoft and Kofax to deliver document capture and management solutions to meet your overall enterprise needs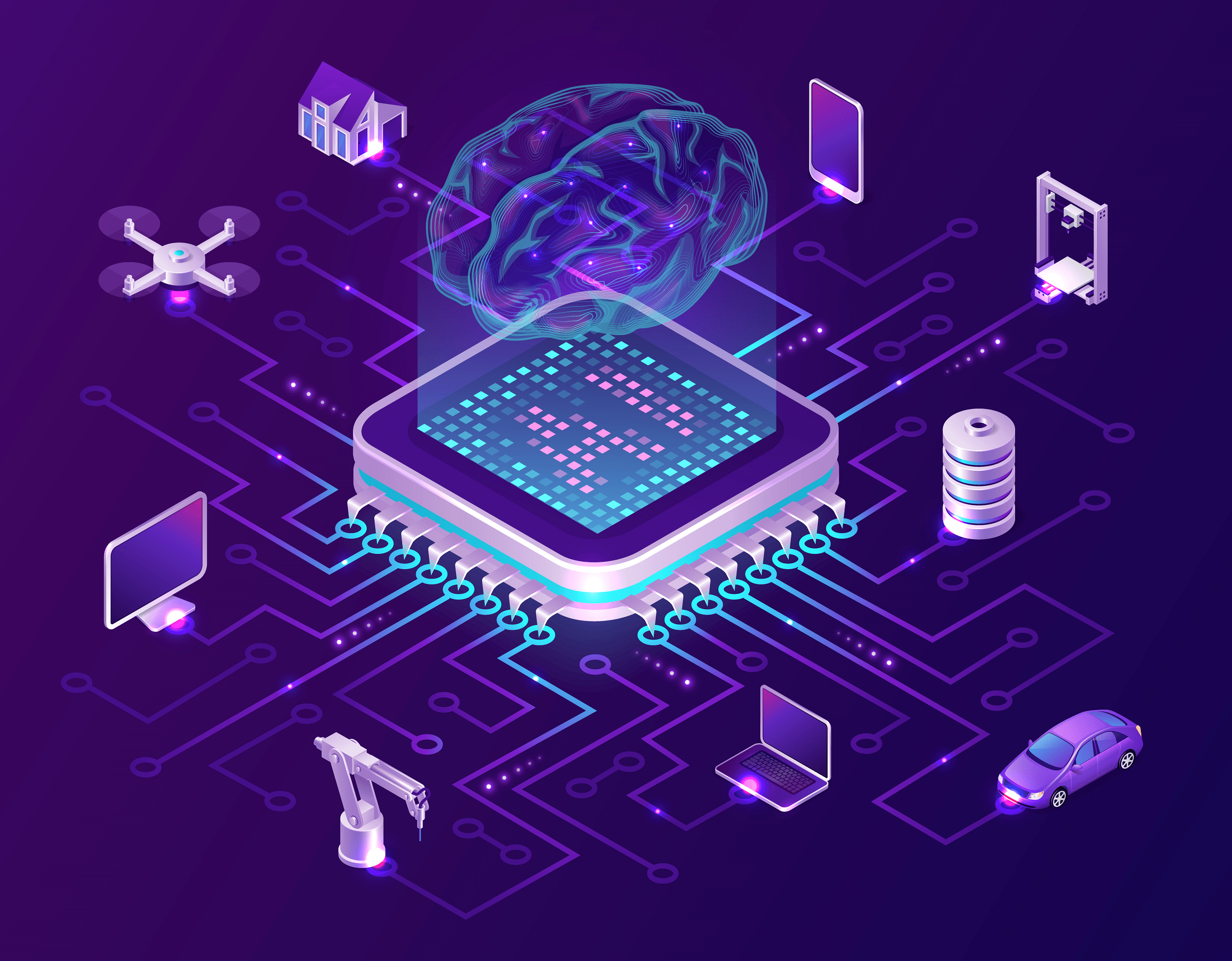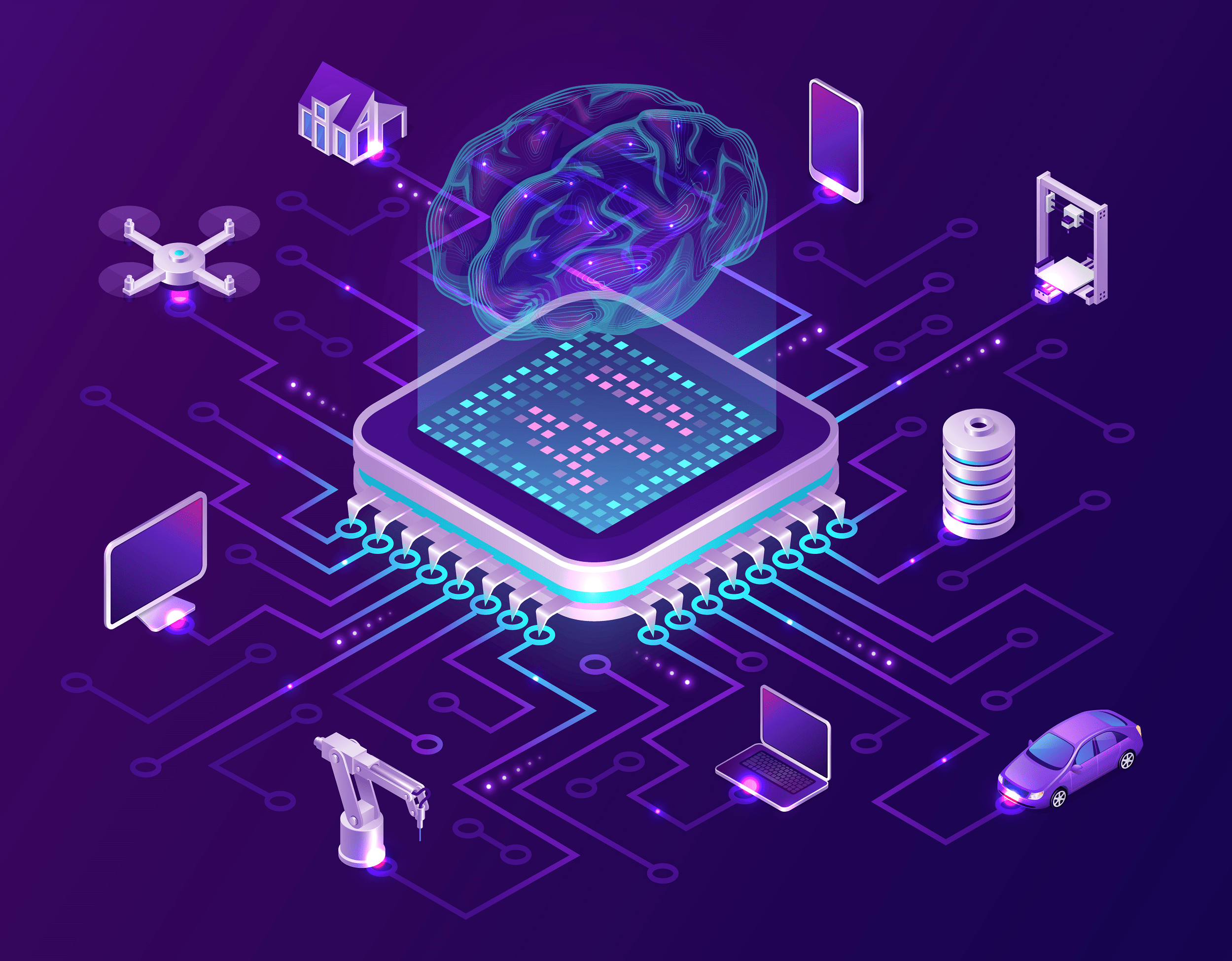 Trusted Document Capture Solution for Global Corporations
"We are very impressed with the technical knowledge of the team and the willingness to tackle and resolve critical issues within a short time frame."
Biggest IT consultancy service provider in India
"Volume of invoices handled was an average of 200 per day and now increased to 400 per day without additional staff. DStore has become a business critical application for us"
Major footwear manufacturer
"The foresightedness and initiative of the team has ensured the business continuity of the system by their response to resolve the issue was very appreciable and the support given was commendable"
Indian state-owned aerospace and defense company
"DStore is simple to implement and use and requires minimal training. In spite of that MicroGenesis has shown an excellent grade of service"
Industry leader for connected products
"The deployment of the solution has improved our processes and we are appreciative of the support from MicroGenesis"
An American fortune 100 Company
"Completed the development activities within the committed time and was able to exceed the expectations of the engineering department"
Leading airline service provider in middle east