Excel in your Business Tasks with Innovative Robotic Automation Solutions
Maximum reliability and precision are what our RPA service offers
Get your business tasks done with excellent robotic techniques. We help you to develop auto-bots that will work efficiently to ease your tedious workflow. Since its emergence, RPA or Robotic Process Automation has been implemented in many ways across the industries. Businesses, be it small start-ups or large empires, incorporate robotic automation to bring higher value to the companies. Nonetheless, to get the most effective result, it is essential to optimize the scope of RPA
Key Features
Efficient expertise in building the digital solutions

Capability to maintain and support the Applications, Digital Platforms and Cloud Infra

Modernize and Improvise the application development process –

End to End Testing to make solution and process bug free

Adhering industry specific coding standards

State-of-the-art technology

Dedicated and skilled resources

Years of experience to use different techniques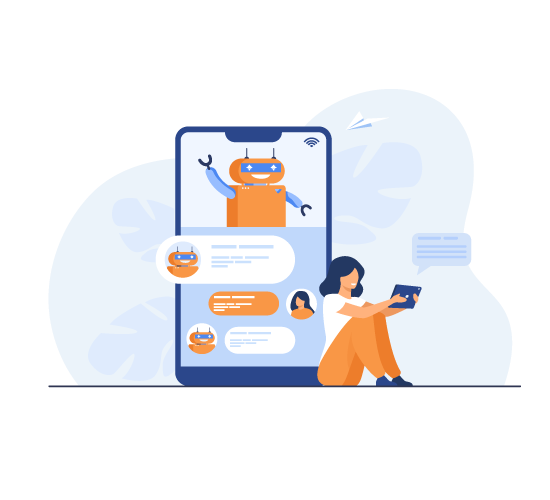 Our Approach
Engagement model
At MicroGenesis, we have established a process model – beginning with DISCOVER, DEFINE, DEVELOP and DELIVER to enable our clients achieve higher levels of visibility, collaboration, productivity and quality with RPA. We leverage industry standard practices, tools, resources and ecosystems to deliver solutions with Speed and Efficiency.
Drive value across your organization through Intelligent Automation
Aligned with our philosophy of "DIGITIZE FIRST and "AUTOMATE EVERYTHING®", we provide a unique combination of purpose-built Robotic Process Automation solutions combined with Artificial Intelligence (AI), Machine Learning (ML), Natural Language Processing (NLP) and Business Intelligence (BI) to deliver a new level of productivity and efficiency within any organization.
MicroGenesis Professional Services for RPA, provides proven expertise and flexible options to help customers accelerate the adoption of their tools and realize greater value from their investments.
RPA Consulting
As a part of our RPA consulting services, we help assess your automation readiness, conduct workshops, determine the requirements. develop an automation strategy, recommend the right RPA tools and present you with automation PoCs
RPA Implementation
Our implementation services include scoping, design, development, testing, deployment and maintenance of the RPA solution in the production environment; all managed through a Time and Material or project-based approach.
RPA Development
We develop custom plugins, bots, dashboards, privileges, structures, templates and themes or integrate third-party capabilities for specific business needs. Our development team can build add-on features to ensure your team has the best solution to effectively integrate and collaborate across the organization.
Consultant On-Demand
We provide technical experts on a short term or long-term basis to supplement your team for real-time assistance with specific tasks such as mentoring, coaching, performance tune-up, implementation and maintenance of your RPA environment. Consultant on Demand, a subscription-based service available on Hourly, Daily, Monthly basis.
Automation Support and Maintenance
MicroGenesis Managed Support Services for RPA, provides customers with a proactive support offering that ensures your RPA Solutions stay up-to-date with scheduled upgrades, regular maintenance, and everything you need to ensure your software is running at the speed of business. Our support management plans are designed to provide you with the ideal level of support, guidance and expertise based on your needs and where you are in your RPA journey.
As the world is becoming more and more Digital, RPA has become mainstream strategy across industries and business functions. Its core capability of eliminating repetitive and mundane manual tasks and speeding-up a process with accuracy makes it an appropriate solution for most organizations.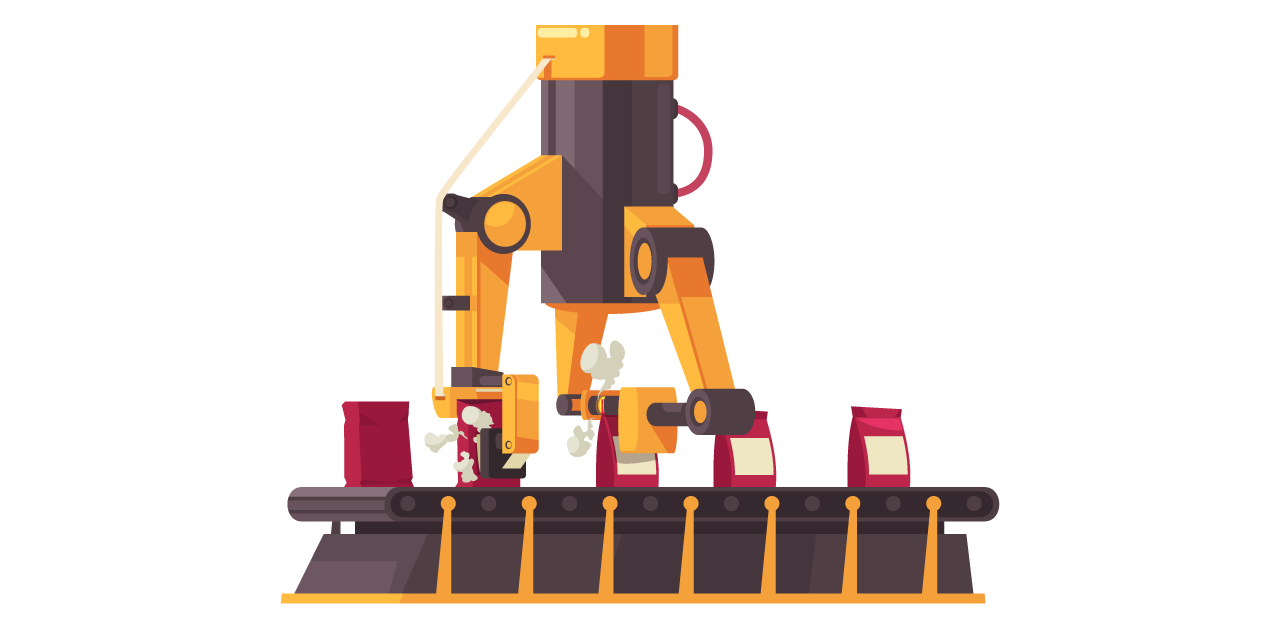 MANUFACTURING
Streamline and optimize complex back-office operations such as vendor communication, payment processing, procurement, inventory management and payment processing.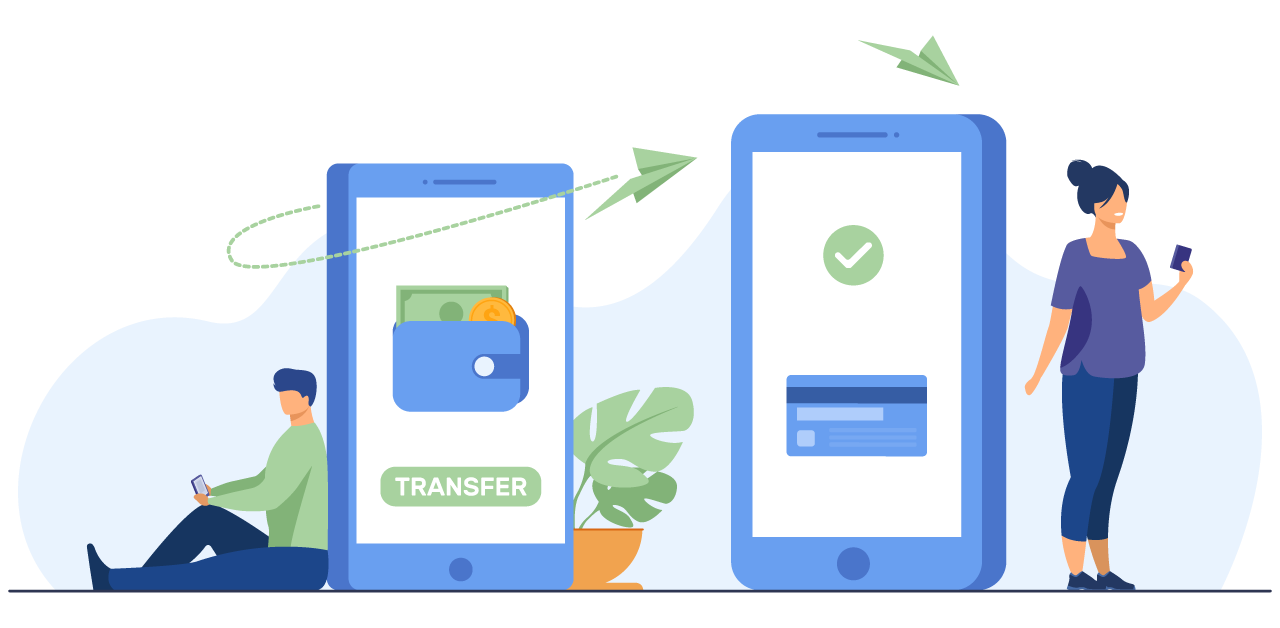 BANKING
Robotic Process Automation can enable Banks & Finance Companies to significantly reduce manual efforts, expand operations, and enhance the overall consumer experience.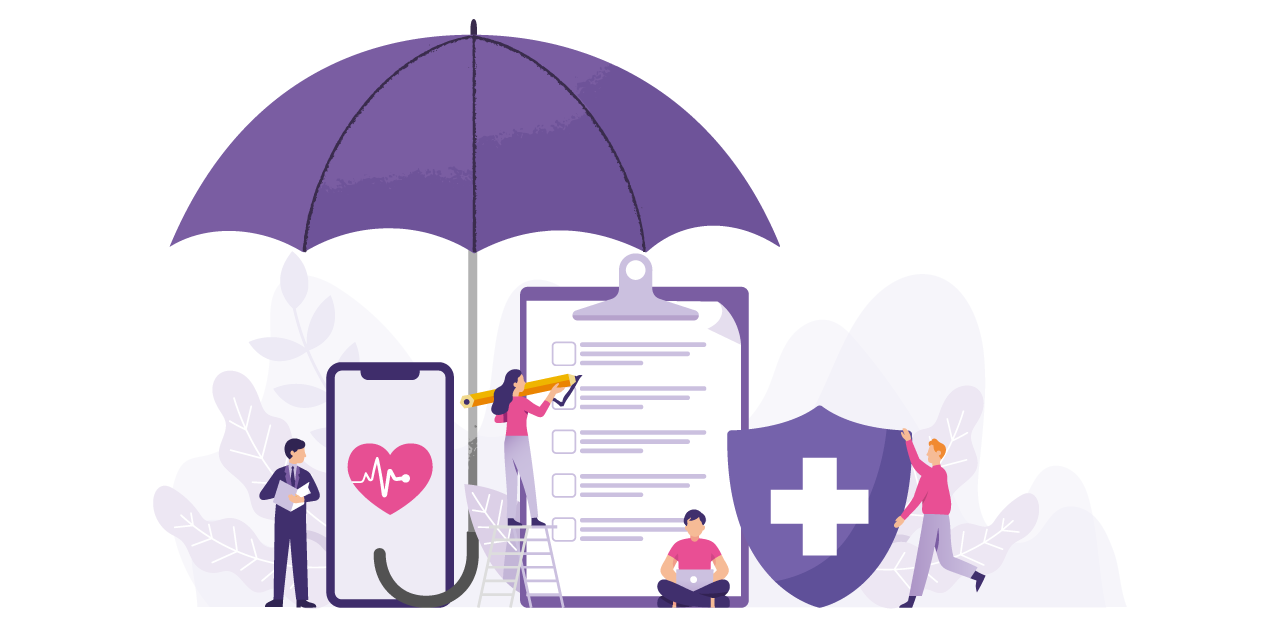 INSURANCE
Insurance companies are bringing in efficiency in their processes, reducing the operational cost, creating a better customer experience, and meeting growth expectations.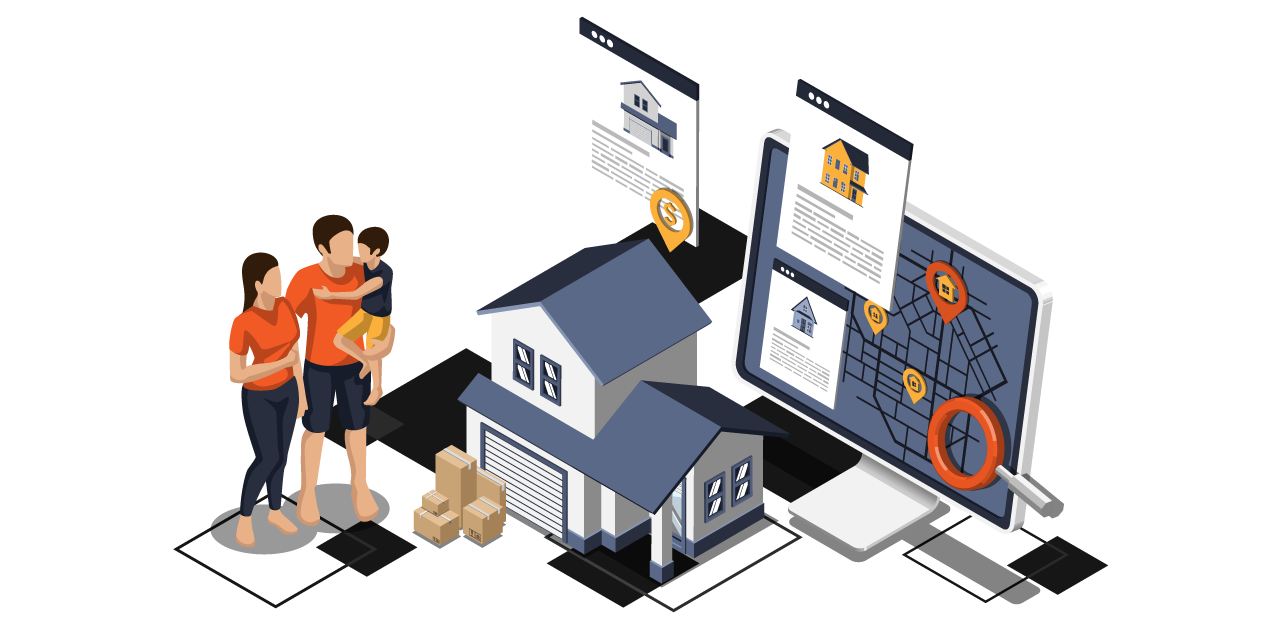 MORTGAGE INDUSTRY
Mortgage lenders are embracing RPA to create a unified experience across channels and service standardize and streamline mortgage bringing in a faster time to revenue and cost savings.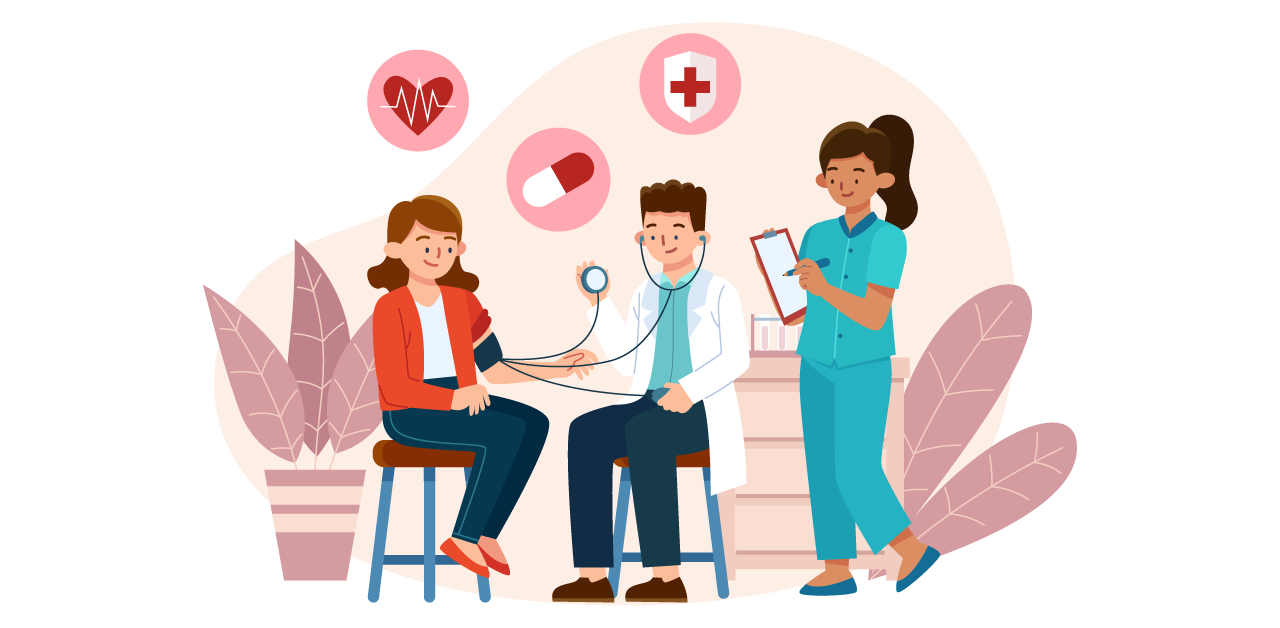 HEALTHCARE
Leveraging the power of automation, hospitals and clinics can improve their efficiency in tasks like patient on boarding, billing and claims management, doctor's appointment, patient records and reports.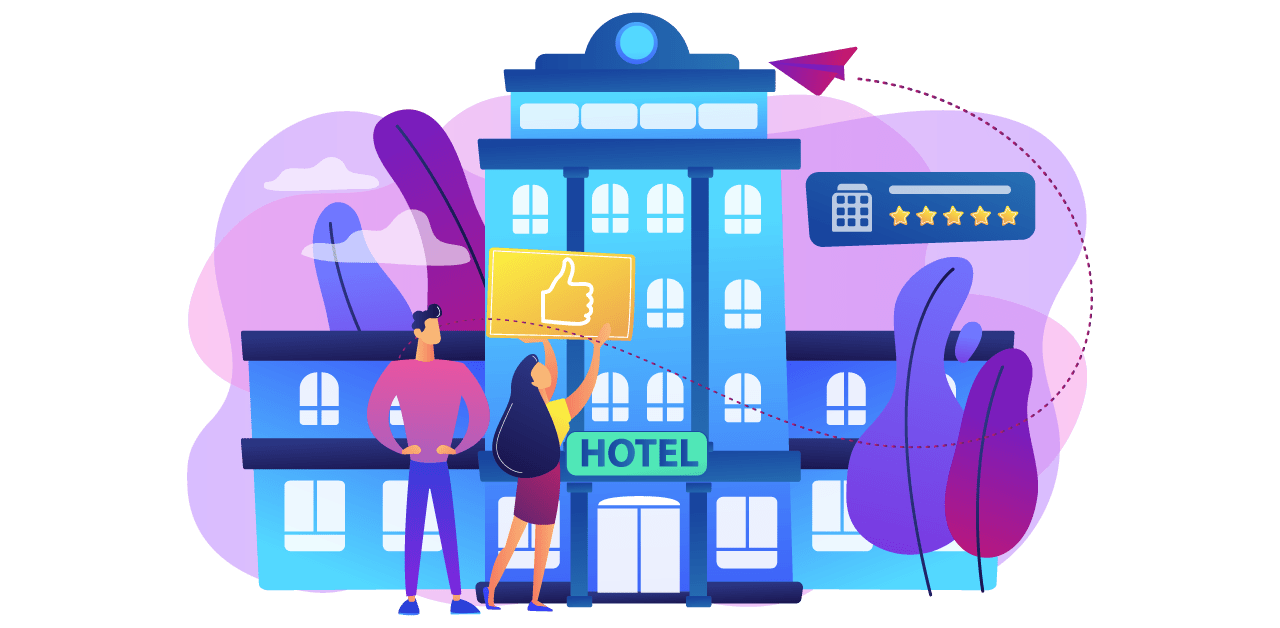 TRAVEL & HOSPITALITY
Automation helps the travel industries streamline their operations such as processing orders, tracking payments, customer communication and data management etc.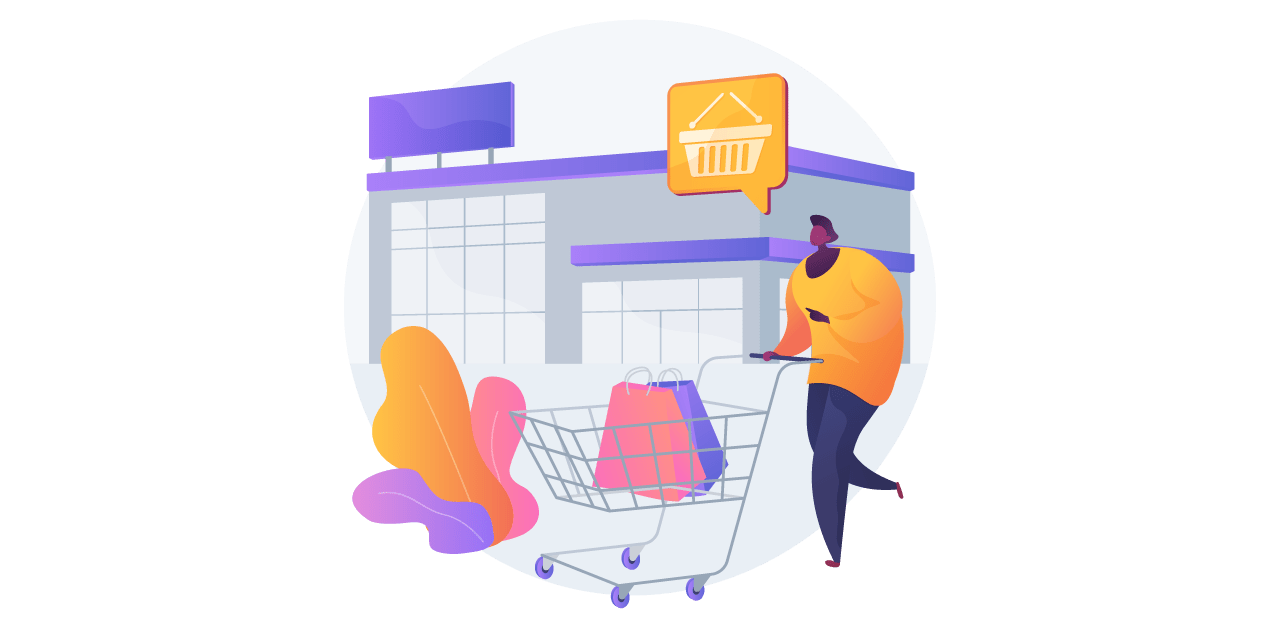 RETAIL AND CPG
RPA in retail supports inventory, supply chain, returns processing, invoice and contract management etc. with improved productivity, cost reduction and better customer relationship management.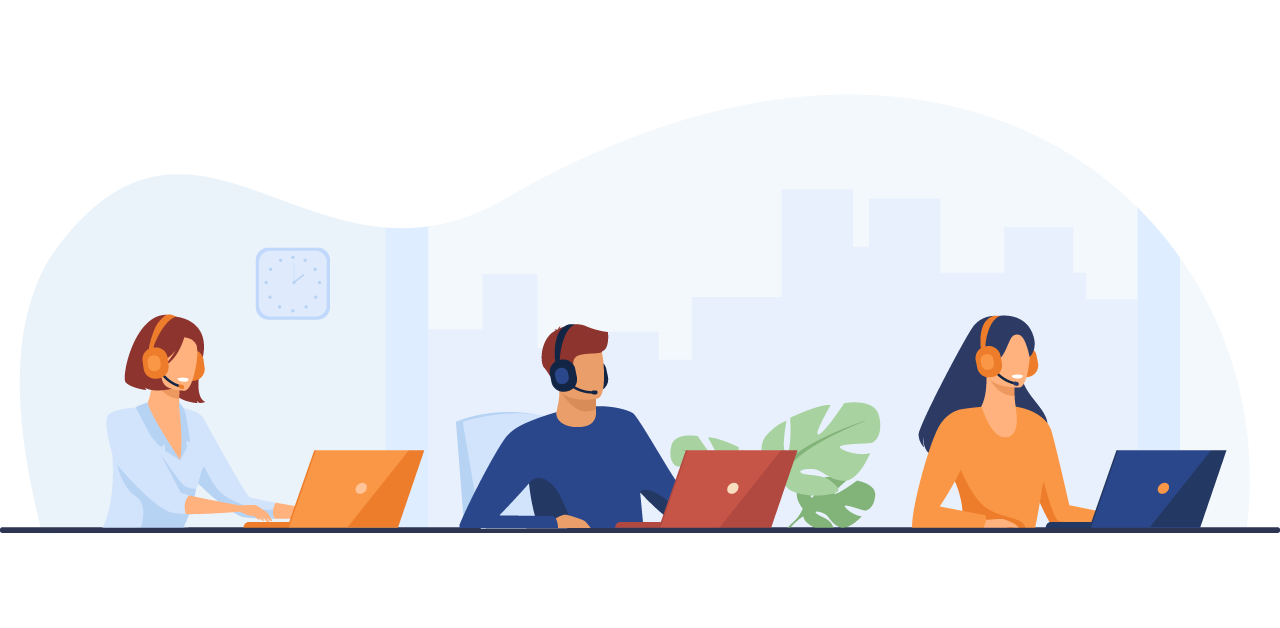 CONTACT CENTRE (BPO)
Contact centers are embracing automation, intelligent assistance and guidance for agents to deliver more accurate, faster and cost-effective services.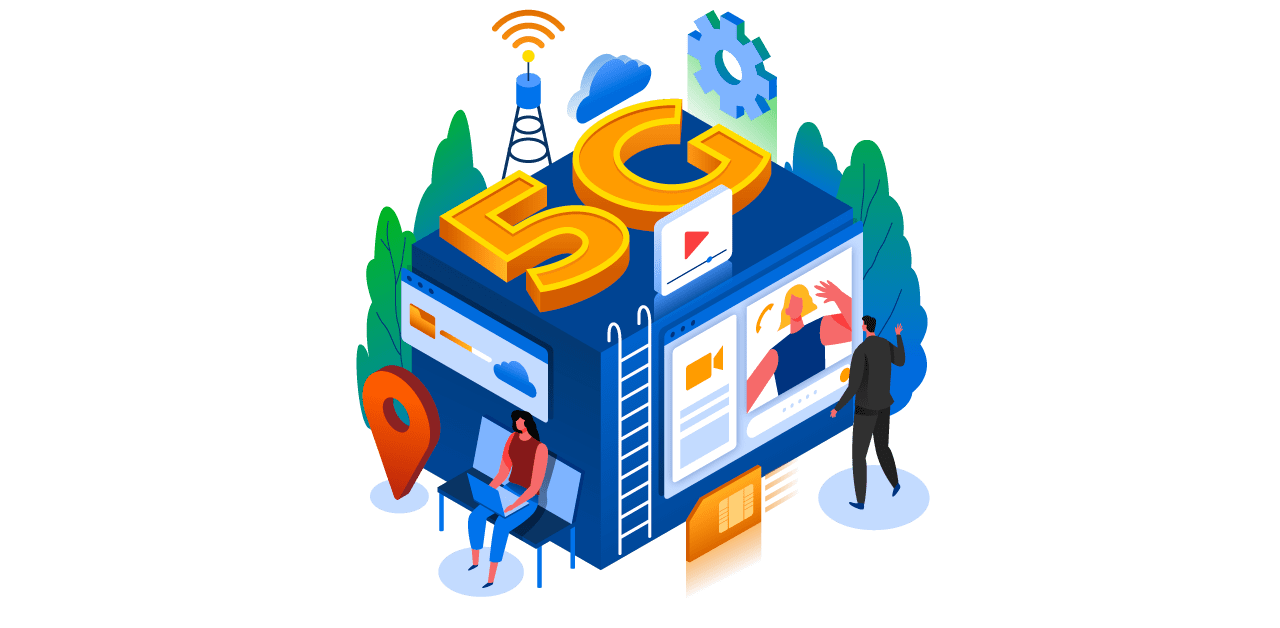 TELECOM
Transform operational processes such as customer on-boarding, billing, data entry, customer service and achieve high levels of operational efficiency, enhance the quality of service.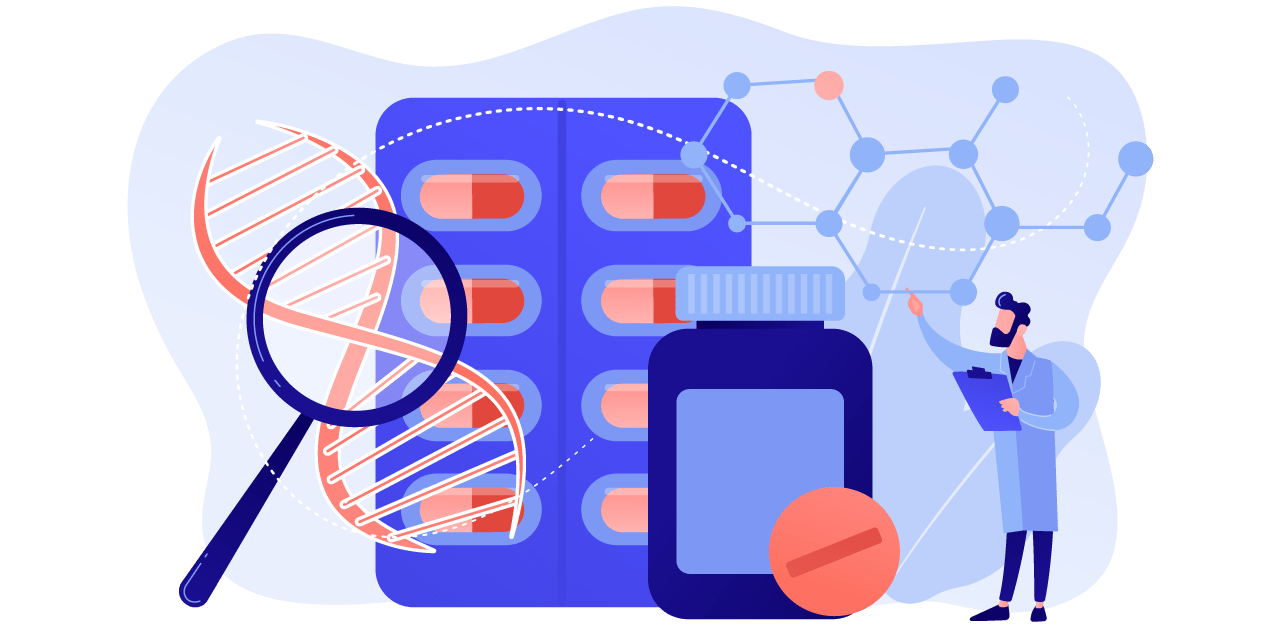 PHARMA AND LIFESCIENCE
RPA automates a range of functions like clinical discovery, clinical trials, clinical data management, and pharmacovigilance. Automating these procedures can enable safe and secure Pharmaceutical services.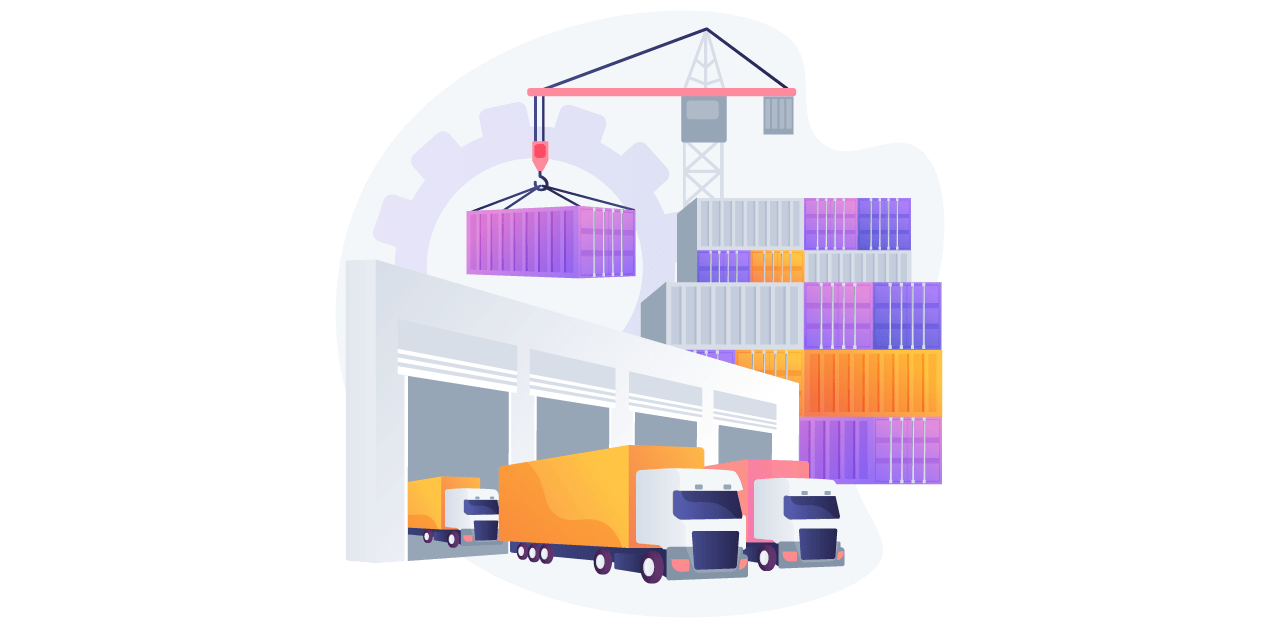 LOGISTICS and SCM
RPA improves logistics and supply chain operations by automating notifications, scheduling, tracking and real-time reporting for every shipment in a cost-efficient way.
Business Functions CENTRIC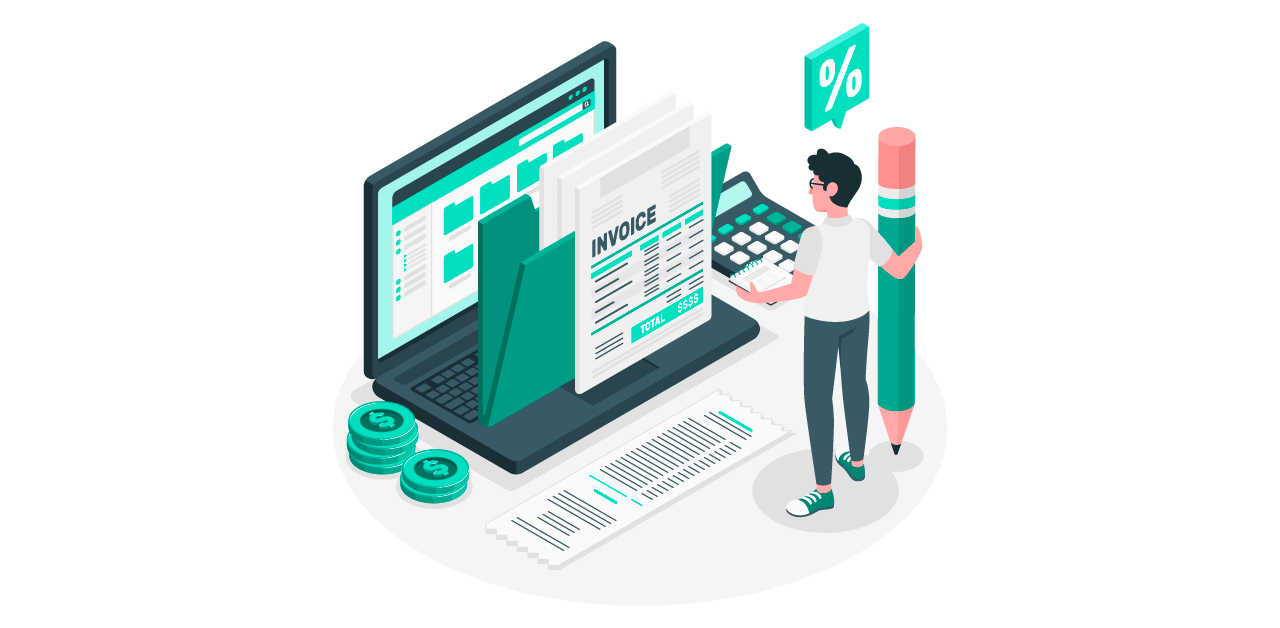 FINANCE AND ACCOUNTING
RPA allows organizations to rapidly automate general accounting, financial management, regulatory compliance, etc. and achieve operational efficiency and improve profit margins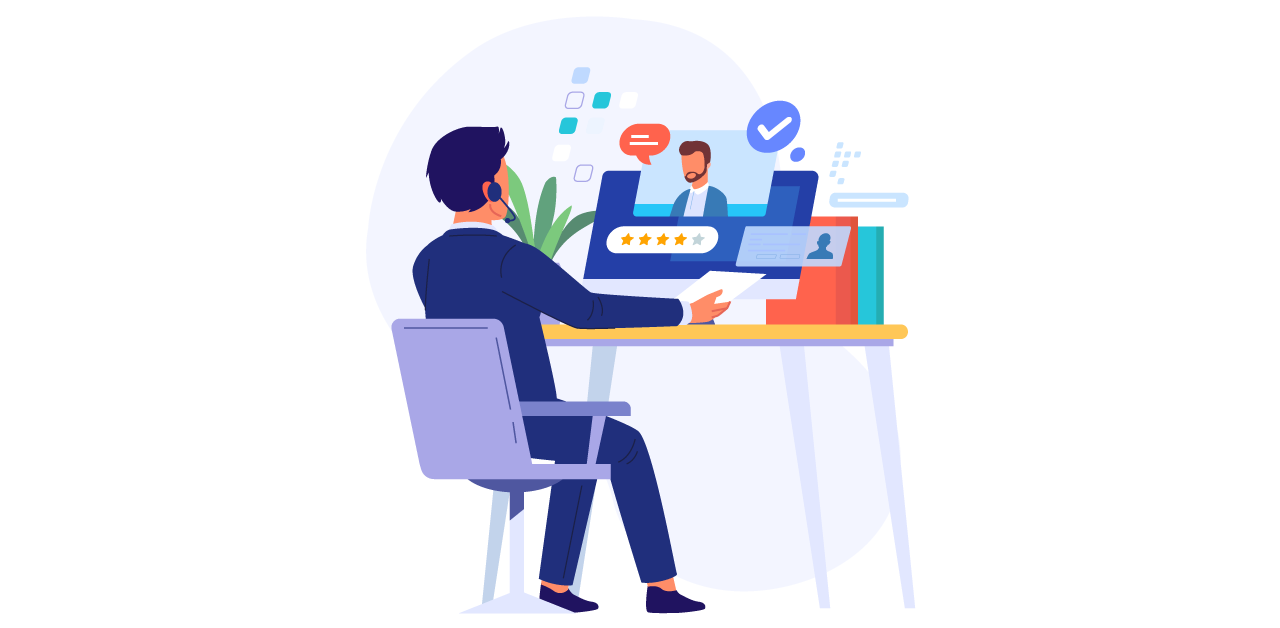 HR
Organizations can streamline processes like recruitment, on-boarding and off-boarding, data management, compliance, payroll administration, etc.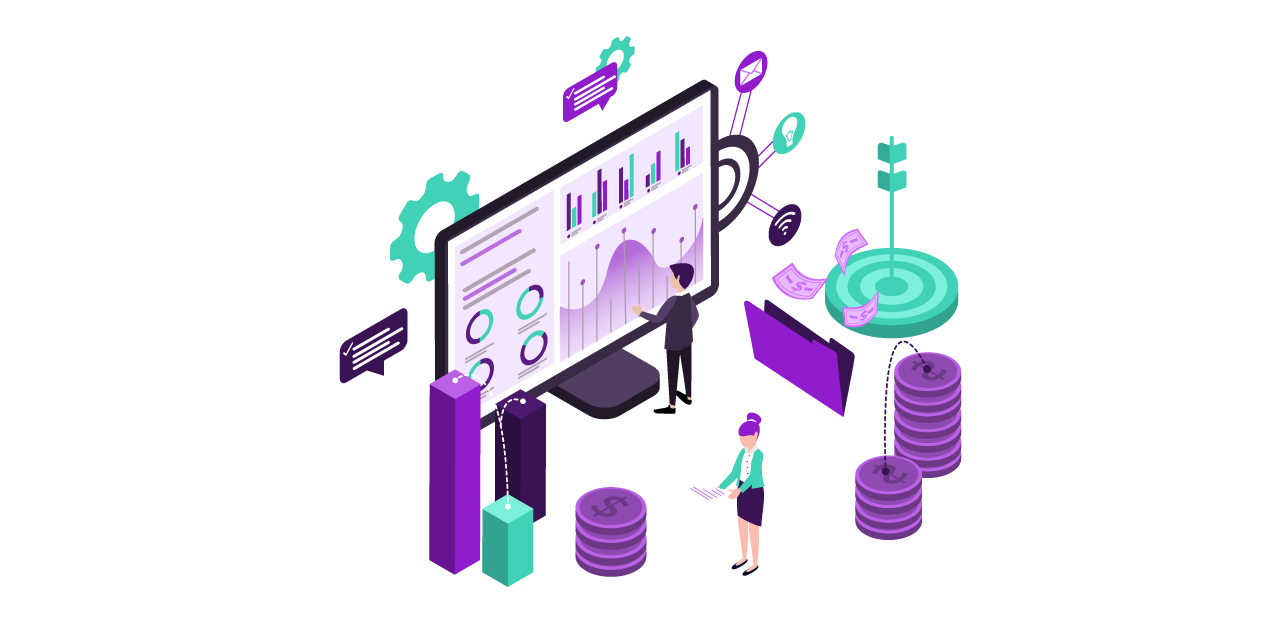 SALES AND MARKETING
Transform a host of your Sales and Marketing activities such as data processing, order processing, invoice preparation and delivery, and consistent updates of customer relationship management (CRM).
IT SERVICE DESK
Organizations are embracing RPA within the IT operations – from user provisioning to incident management to cloud provisioning around IT applications and infrastructure.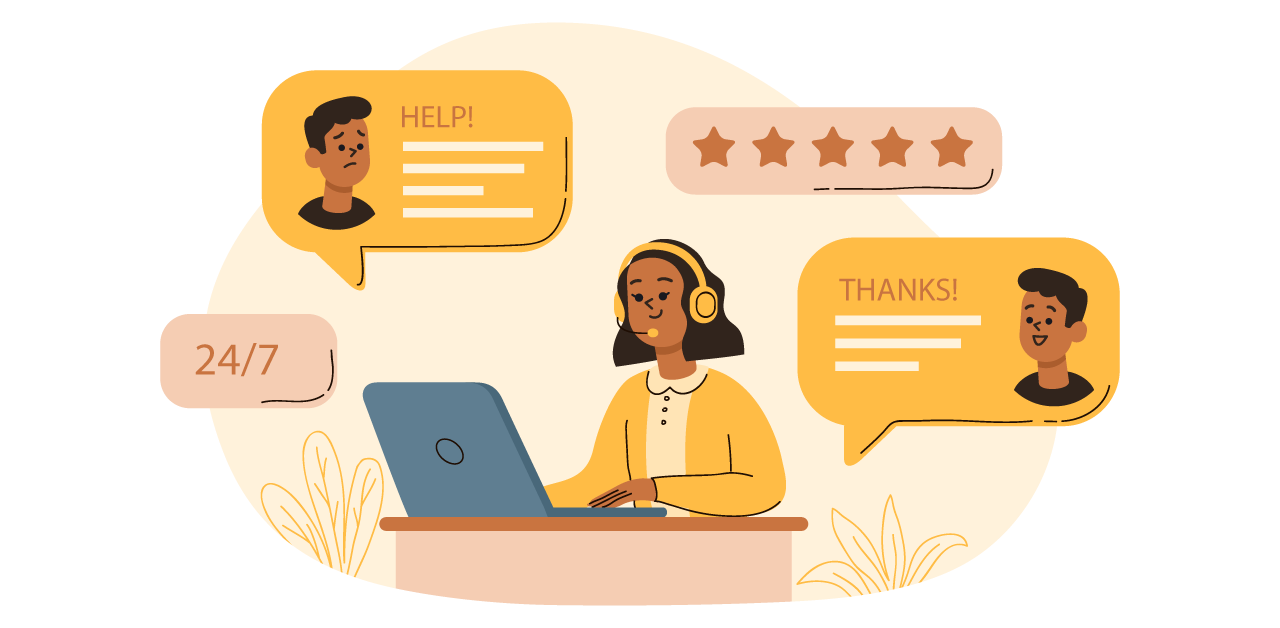 CUSTOMER SERVICE
Robotic Process Automation (RPA) enables companies to and achieve better productivity and drive efficiencies in the customer service department accelerating their processes
The MicroGenesis Advantage
Experience – Over 2 decades of experience delivering digital and automation solutions across industries and geographies
Expertise – Implementation and integration expertise with various Process Automation solutions
Flexible Engagement Model – right from Consulting to implementation to managed support
One-stop solutions – Build strong technology partnerships to delivery reliable solutions and trusted services to all customers.
Satisfied Clients: Proven background consulting and supporting teams and companies of all sizes; Start-ups to Large Enterprises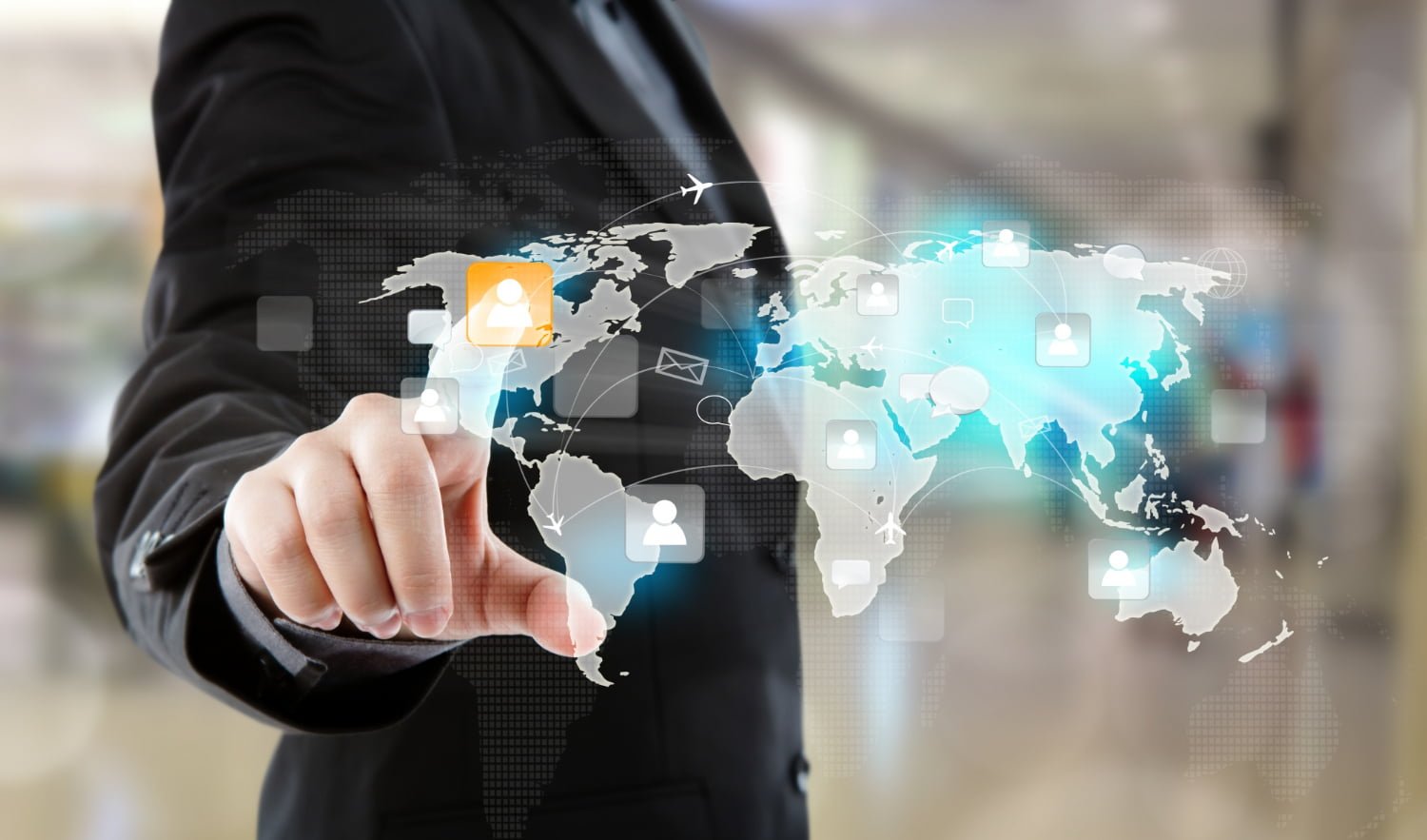 At MicroGenesis, we are committed to deliver value-driven solutions and scalable results for the success of our clients and partners. We design and build digital solutions with our clients as the center of all our efforts. 
We would love to demonstrate how our RPA solution helps you achieve and exceed your Operational Efficiency, Productivity and Work Management goals.