Mitigating Business Challenges with Robust Microsoft Power Apps Solutions
Automate your Business Process with Microsoft Power Platform
With a wide range of power apps, Microsoft aims at collaborating ideally among the business processes. It leads towards a completely automated process and workflow. Using modern technology, Microsoft helps to achieve real-time insights from exceptional data-driven applications. 
Microsoft Power Apps Solution Partner
As a partner of the Microsoft Power Apps, MicroGenesis enables users, especially business organizations, to make the right decisions. It successfully brings in the benefits of the power apps to meet the business challenges. The power apps services focus on analyzing the data and building solutions for the enterprises.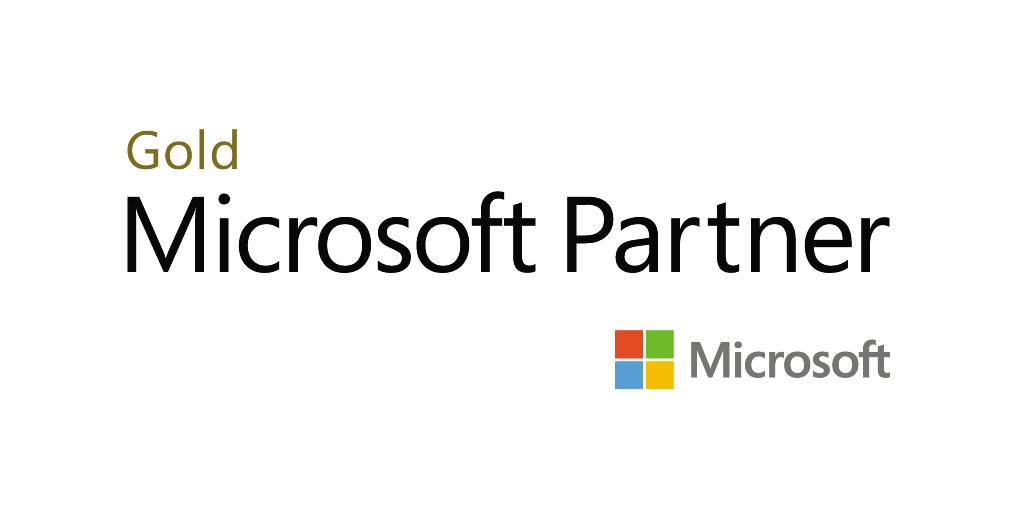 Microsoft Power Apps
Microsoft Power Apps solution can customize apps and connect data and workflow across the network, stored either on the cloud or on-premise sources to solve business challenges. It helped in building low-code apps in a short period
Power BI
Power BI consulting service bridges the gap between data and decision-making through visual connections using a unified and scalable platform
Power Automate
Power Automate service streamlines repetitive tasks with a no-code/low-code platform. It automates organizational workflows to reduce manual tasks. Starting from downloading and uploading files, approving purchase orders, log monitoring to data transfer to other systems – Power Automate services can ease the process making it error-free and cost-effective
Microsoft Managed Support
What you can Achieve with Microsoft Power Apps
Microsoft Power Apps include an array of products that help business organizations across the world managing their business tasks.
The Features of the Microsoft Power Apps
Seamless deployment
Easy-to-maintain
Enhanced security
Improved functionality
Advanced app capabilities with Azure
Increased productivity with advanced tools
Modern visual tools to manage data
Assured Return on Investment(ROI)
Robust cloud services that brings in efficient productivity and excellent collaboration

Many years of experience working with diverse industries worldwide

Around-the-clock technical support and consulting

Cost-effective services that help to meet the business challenges easily

A team of professionals who are expert in handling cloud solutions and application management
At MicroGenesis, we are committed to deliver value-driven solutions and scalable results for the success of our clients and partners. We design and build digital solutions with our clients as the center of all our efforts. 
To find out more about how our MicroGenesis Managed Support Services for Microsoft, provides a proactive support offering  for your organization, contact us: